Konover South broke ground Oct.  17 for its new West Commercial Landings in Sunrise, which will offer a Wawa store, and a 10,000 sq. ft. Learning Experience, 7,500 sq. ft. of inline retail and two outparcels.
Lebolo Construction Management, Inc., Boynton Beach, is the general contractor for the center designed by Boca Raton architect Marc Wiener. Miguel Lopez Jr., Inc., Medley, is the site contractor, and civil engineering was provided by Munson Design and Consulting Inc., Coral Springs.
The developer closed on the $4.4 million, 9.8-acre land purchase earlier this year after purchasing it from Capital Bank, which seized the property in 2013 after foreclosing on a $8.8 million mortgage, according to South Florida Business Journal.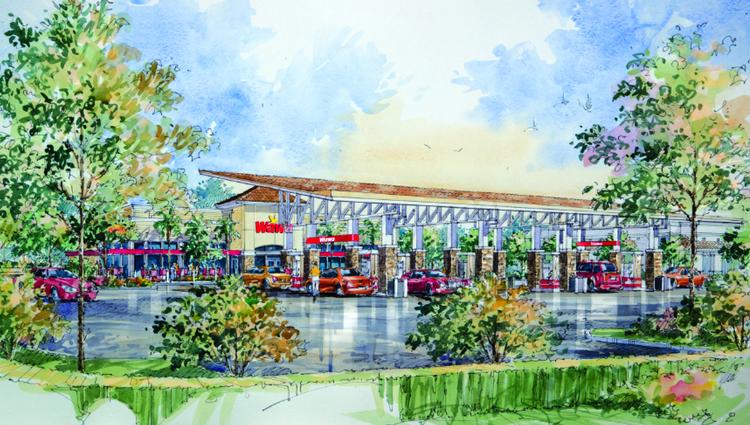 Konover South plans to building a retail center with a Wawa in Sunrise after purchasing a 9.8-acre site.
Capital Bank seized the property on the southwest corner of Commercial Boulevard and 94th Avenue in 2013 after foreclosing on an $8.8 million mortgage.